What is Flixole? How to hire it and its rates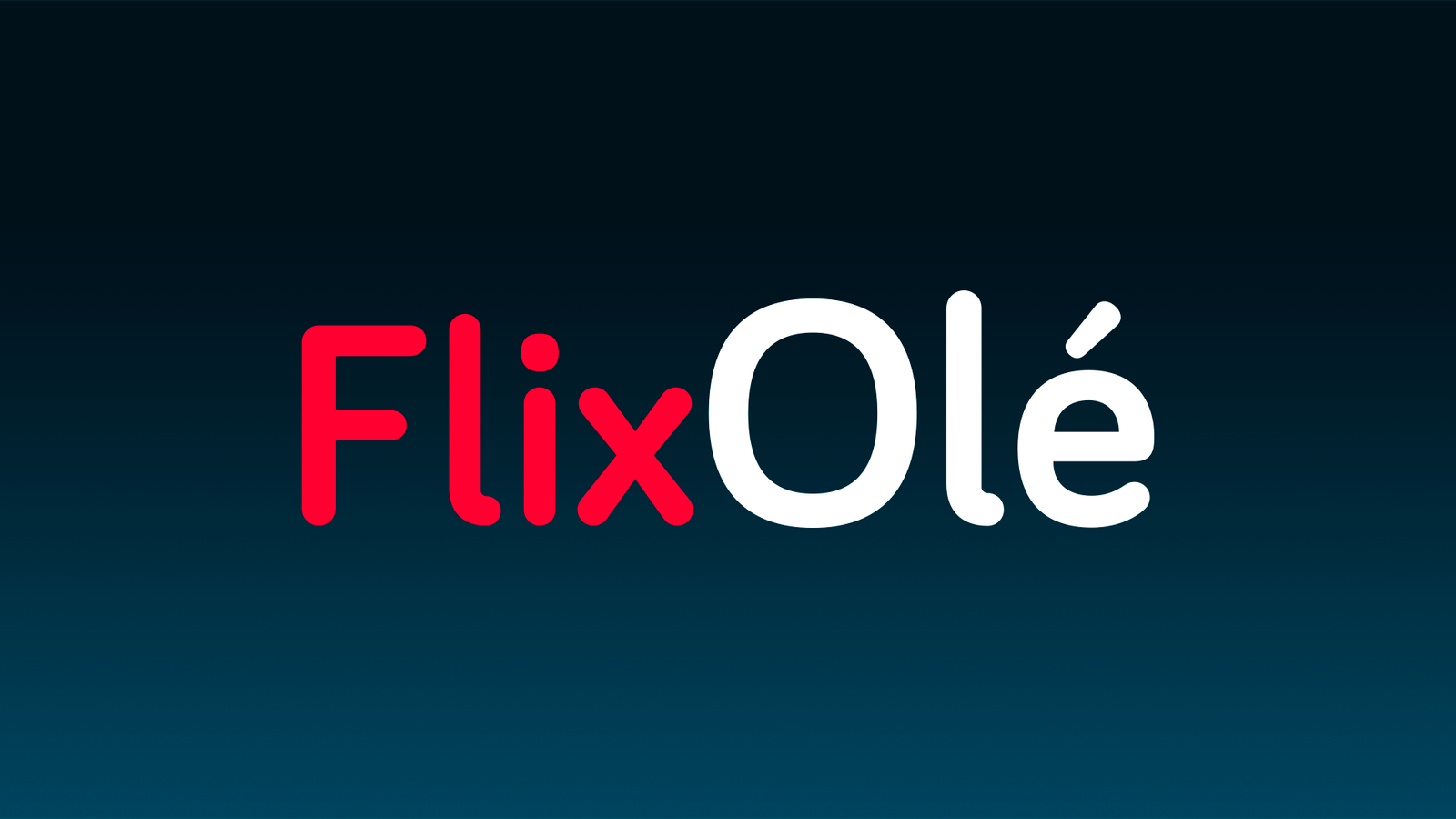 We tell you what Flixolé is and what streaming services it offers us. In addition to how to subscribe to this platform and the different plans you can contract.
Main features of Flixolé

Classics of Spanish, European and American cinema

Offline download

Reduced price: 

€2.99/month

Available in 

fiber, mobile and television offers
What is the price to access the Flixolé platform?
Flixolé is a streaming platform that comes to offer 3,000 movies, mainly classics and mini series . It also has both European and American content.
The price of the Flixolé plans varies depending on which one you choose, there is the Monthly Plan and the Annual Plan :
If you prefer to pay little by little, you can choose the monthly payment: 

€2.99/month

 .

If you want to save and make a single payment, you can choose the annual rate: 

€29.99/year

 . 

With this plan you will save €5.89 per contracted year .
You can also contract Flixolé through some of the telecommunications companies:
There is a collaboration between 

Flixolé and Yoigo

 , in which with any Yoigo contract you have 

4 free months

 on the Flixolé platform. After these four months, if you want to continue enjoying its services, you will have to activate one of the plans offered by the platform.

There is also a 

Flixolé collaboration with Orange

 . If you have contracted any 

LOVE package from Orange

 , you will have access to the platform for as long as you have contracted that rate.
Also Read: Agile TV: Yoigo television channels and opinions
How can I subscribe to Flixolé?
If you want to subscribe to the Flixolé platform, you will simply have to register on the platform's website with your personal data. You must follow these steps:
Access the 

main Flixolé website

 .

Enter the email

 with which you want to register and choose a password for the account you are going to create.

Choose the plan

 you want to contract (monthly or annual).

If you have a 

promotional coupon for Flixolé

 , you must enter it by clicking on " 

Redeem your promotional code

 ".

Otherwise, simply go to 

CONFIRM AND PAY

 .

You will be automatically redirected to 

complete your payment method

 .
As soon as you complete your registration, you will immediately have a 14-day free trial before your subscription begins. With Flixolé, you can cancel your subscription at any time. You can even cancel it the same day you register on the platform. Additionally, either plan allows you unlimited access to the platform .
List of movies available on Flixolé
Having access to Flixolé allows you to enjoy a catalog of 3,000 movies in HD . The catalog is broader than that of platforms such as Atresmedia. Above all, it has classic cinema, although new titles are progressively added, both European and American cinema. You can check the movies it offers in its catalog . It also has a small section of miniseries .
Here we leave you a top 10 classics that Flixolé offers:
The holy innocents

Viridiana

The executioner

Thesis

Death of a cyclist
Where can I watch Flixolé movies?
To be able to watch movies on Flixolé , you simply have to log in to the platform and browse the catalog. There you will find different sections and collections that are prepared weekly and considered of interest. You can enjoy this platform from different media or devices:
1If you have a Smart TV , once you select the movie you want to watch, just press the play button on the header image. Within the movie you can choose the language in which you want it to be played, the quality and the subtitles . If you don't have Smart TV but you do have a Chromecast device , you can play it the same way. In case you are using the Samsung television app, the button you must press is " View ". At some point you may not have an Internet connection, in which case Flixolé gives you the option of downloading the movie and viewing it offline :
You will simply have to press the " 

Download

 " button on its information sheet.

Next, it will show you the download percentage.

Once it is complete, the downloaded movie or series will appear in " 

My Movies

 ".
With Flixolé, you can connect up to 

five devices

 at the same time to enjoy their content.
Flixolé and the opinions of its customers
There are multiple opinions about the platform, although mainly positive ones abound. We summarize the opinions of Flixolé users in the most relevant advantages and disadvantages it has:
Flixolé Advantages
 :
The price is very competitive. Compared to other streaming platforms, 

Flixolé is really cheap

 . In addition, you can still save if you contract the annual plan or associate this service with a Vodafone rate.

The offering of films and mini series that make up the catalog are mainly 

classics and Spanish cinema

 . By not having its own premieres, it focuses more on covering this type of content.
Flixolé Disadvantages
 :
There are people who may think that 

the trial period is short

 , since there are trial periods of up to one month.

Although it is constantly updated, 

the amount of content is really scarce

 considering that they are not their own premieres.