How to Use the Glam of the Gram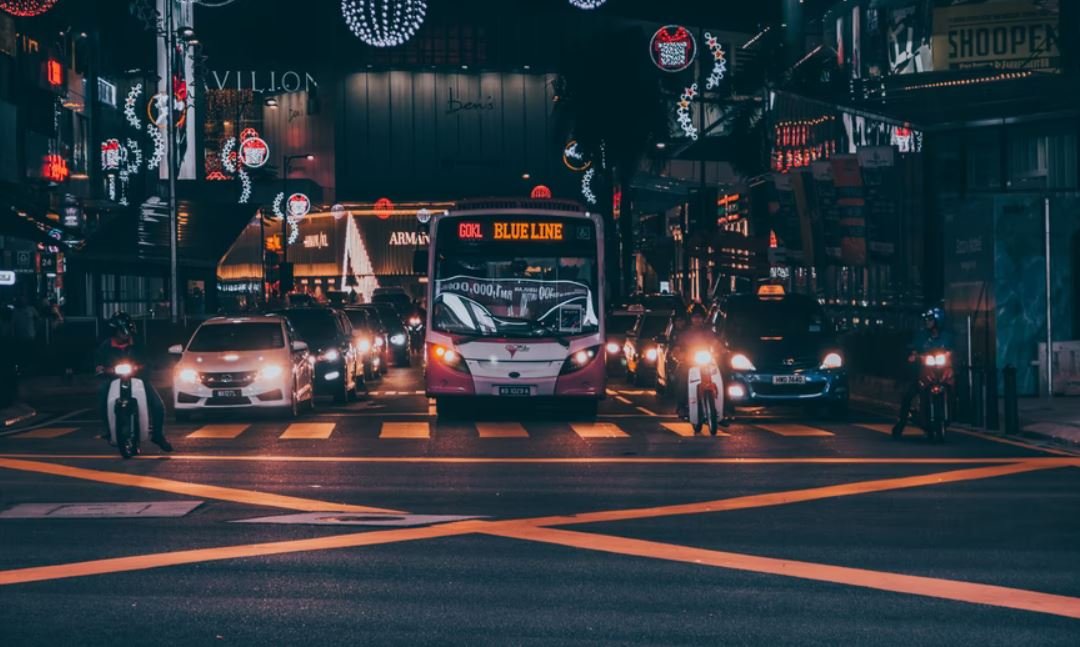 Anyone who's trying to establish a business today knows that an online presence is critical to their survival. Even if you have a website you can't stop there as you need to keep generating traffic and maintain high conversion to ensure that people visit your business's page. Yes, you can use paid advertisements but you must make sure to incorporate the use of social media applications like Instagram. Instagram was founded by Mike Krieger and Kevin Systrom and became such a popular app that Facebook acquired it in 2012 for $1 billion. It also has about 1 billion users making it a primary tool for marketing.
But marketing on the gram isn't as easy as you might think and you have to constantly be on your toes to make sure you're in with the latest and coolest marketing trends. Sure, you can pay for likes and follower sites, but those don't help your business grow too much. The real growth happens when you manage to gain real, organic followers. Those who are genuinely invested in your business will buy your product, share it and stimulate conversation about it with their friends and family whereas paid follower accounts will do little for you in terms of consumer engagement. Also worth noting is that the Instagram algorithm does a pretty good job of getting rid of fake accounts thanks to consistent updates so beware of investing in such schemes. 
Naturally by now we assume you understand that gaining real followers is the key to expanding your market reach. But how do you get these "real" followers? It's easy. Firstly make sure you have a robust internet connection. You can check out WOW TV and internet packages. Once your internet connection is stable you can go ahead with using some tips and tricks to help gain more traction for your page and business: 
1. Schedule, Schedule and Schedule 
Consistency is key. You may have started a new page and your passion for it is it an all-time high. So what do you do? You most likely end up bombing your page with tons of photos and grab a small audience. But then you stop uploading photos and now the market you grabbed seems to be disappearing one follower at a time. Why? It's probable that your followers aren't seeing new content. Or perhaps you upload one photo at a random time during the week and then upload your next photo a month later. This lack of consistency has a detrimental impact as followers begin to wonder if your page is even functional anymore which leads them to forget about and un-follow it. 
In order to prevent a situation of this sort you should make sure to develop a regular time for posting content. Do not also post content more than a few time a day as followers might get overwhelmed and begin to feel like they are getting spammed which can lead them to un-follow your page as well. After all people are on Instagram to follow other people not just your business! 
When you post the right amount of content at the right time of the day (depending on the nature of your business) you are able to maintain and grow your followers and customer base. 
2. Optimize Your Profile
It might seem obvious, but many people can still miss out on getting the basics right. You only have 150 characters so make them count. Make sure your profile concisely and clearly states the purpose of your business for example if you specialize as a wedding photographer then make that clear. Do not be vague and just write that you're a photographer because you can get irrelevant messages asking to you to do a baby photo shoot or a product shoot instead. And once you answer no to doing such gigs then your followers are going to be displeased and un-follow you for your incorrect information. After all they're bound to find many more photographers who appeal to them and advocate for them instead. 
Also your profile is a great place to post the link to your website. One of the ways to get more traffic to your site is to create posts and then write something like "For more details check out our website (link in the bio)." Consequently users then click on the web link thereby generating more traffic for you and hopefully more purchases too.
In addition to this make sure your brand name is fitted into your profile's username. If your brand name is too long or complex try to shorten it. Keep things catchy and easy for your potential customers. 
As for your profile image you should make sure it represents your brand. It is ideal to keep your brand logo as the image or to keep your product as the image. As long as customers can relate/associate the image with your products you're good to go. 
Also Read: Google: Tools for Publishers Focused on Digital Growth
3. Hashtags
While it is true that you cannot look up and search words on Instagram it is true you can search up hashtags. You can put up to 30 hashtags with each post you make. But make sure to try to keep hashtags that are not too generic such as #flowers as your post will otherwise get lost in a sea of posts with the same hashtag. As a result to make the most of your post try to keep hashtags that are more specific and unique to your product. 
Users can even follow hashtags so the right hashtag can give you the chance to appear in people's feeds as well as make you show up in users' searches. 
 4. Visually Appealing
Competition is tough so you need to make sure your product's or service's photos are visually appealing not just in terms of photo quality but also in terms of composition. One of the coolest and very aesthetically appealing ways to design your Instagram grid is to break one picture into multiple pictures such that when you upload them and view the grid on Instagram the full picture is displayed. The only separation between the parts of the picture is Instagram's white frame. By uploading pictures in this manner, followers can also tap onto a part of the picture to view a close up of the product. This is great especially for clothing items or jewelry when potential buyers want a closer look at the product before making any decisions about purchasing it. 
Finally, it May Be Concluded…
There are multiple ways to grow your Instagram following so that can you gain "real" people as your followers in an organic manner. However, none of these techniques can be employed unless you have a good internet connection so make sure to clear up that issue and then sell away.