6 iPhone Features You Didn't Know Existed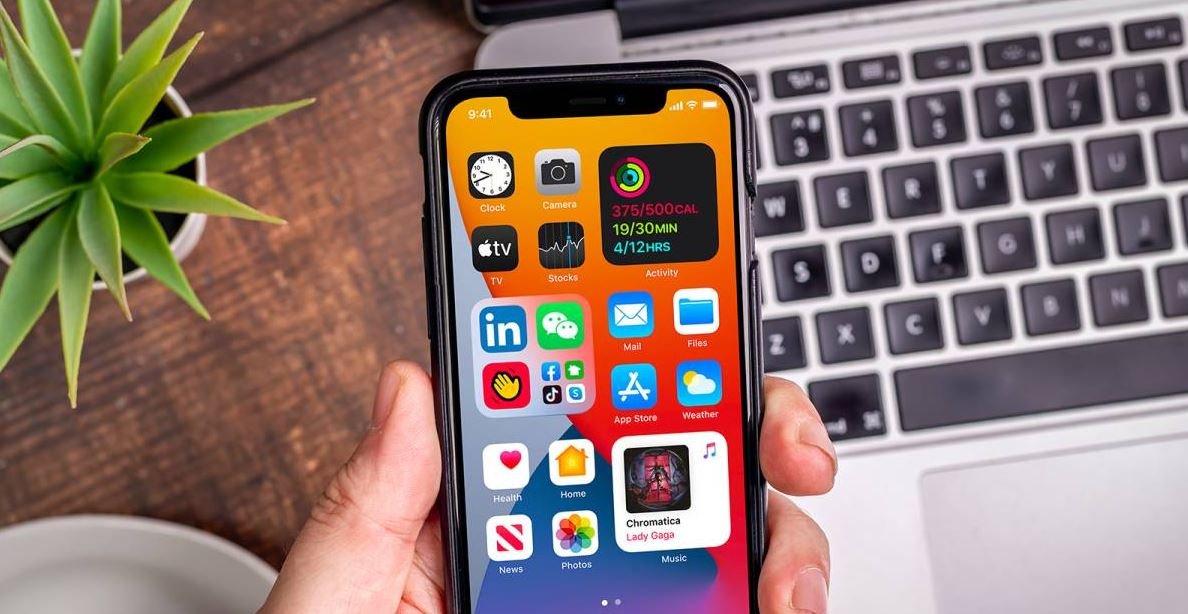 Most people are happy with their iPhone using it to take pictures, make calls, and entertain themselves when bored. However, many functions can make it easier to use. We put together our 6 favorite features, and we guarantee you don't know all of them yet!
Search photos
This feature allows you to search for specific items in your photo album. This way, you can find a particular photo without the need to search through all your photos. For example, if you want to see photos of a building, you have to type "building" in the search engine, and all the photos that contain a building in them will appear.
Adjust flashlight brightness
Instead of clicking on the button that turns the flashlight mobile, keep the button pressed for a moment until a window appears with a different light levels button. There you can freely choose how strong or weak you want the flashlight to shine.
Shortcuts in applications
Need access to something quickly through an application? Instead of clicking on the application and accessing the function, you can press and hold your finger on the application with greater force. You shouldn't hold it down for too long; just click harder. Then the "shortcuts" will appear. For example, it can be "Create an alarm" on the watch, "Create a new contact" on the mobile or "Take a selfie" on the camera. This way, you have faster access to certain functions of the selected application.
[Also Read: HOW TO CONNECT YOUR COMPUTER TO YOUR TV]
Delete a number on the calculator
If you entered the wrong number calculator, rather than erase all by pressing the "C," you can slide your finger over numbers to the left, and only the last digit of the number will be deleted.
Customize the Control Center
You can also, In Settings> Control Center> Customize Controls, you can add or remove sliders. Everything to customize your iPhone exactly how you want it.
Change Siri's pronunciation when saying your name
.
If you do not use Siri, this feature may not help you but does not make it less fun. When using Siri, say, "Siri, speak my name." You can then tell your name to Siri, who will give you five suggestions for how to pronounce it for you to choose from. In other words, you can have Siri speak your name, just as you say it.
[Also Read: HOW TO CONNECT YOUR SMARTPHONE TO YOUR TV]