9 Basic Tips to Stand Out and Have More Visibility on LinkedIn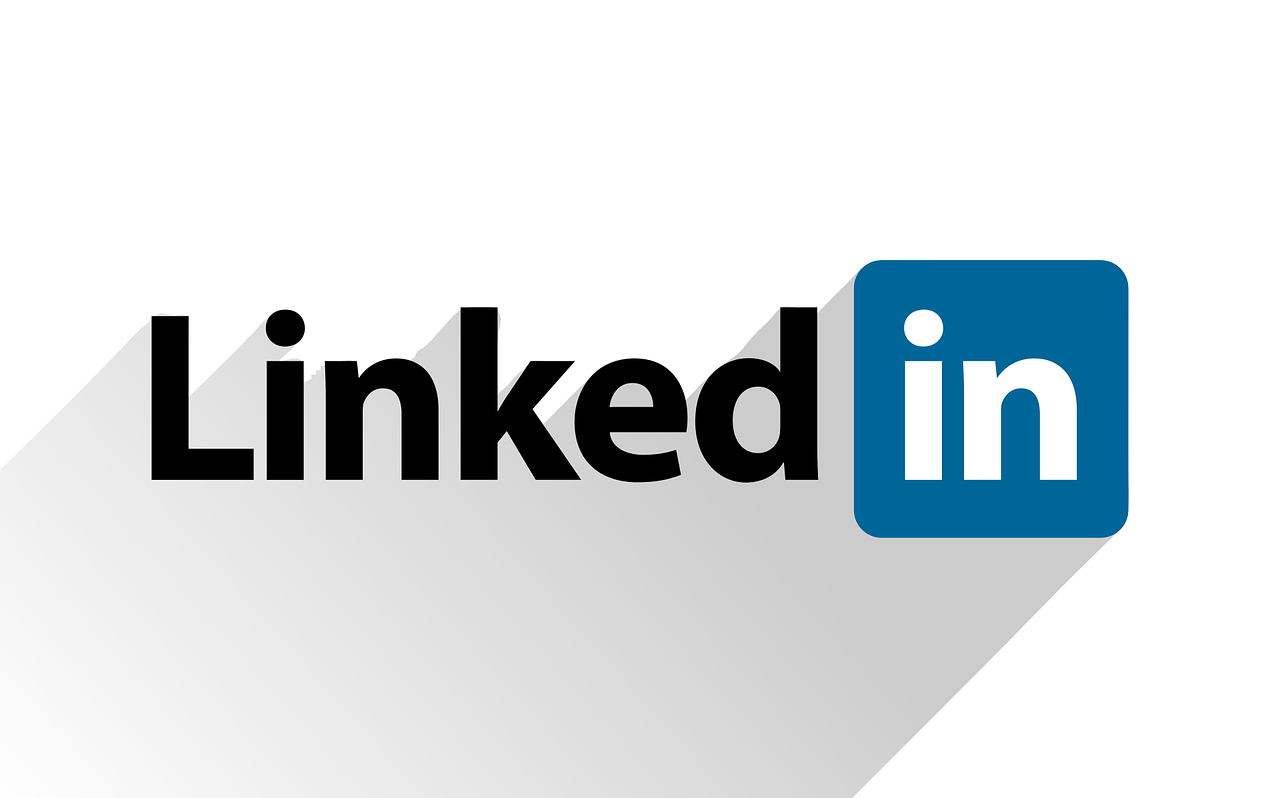 LinkedIn is one of the most extensive and most far-reaching professional social networks out there today. It is surprising how many "digital professionals" today do not use it or do it incorrectly. This professional network is essential because, in addition to promoting networking, we can build and develop our brand. Linkedin gives you the possibility of attracting potential clients, partners, collaborators and employees. We can aspire to a job that interests us.
Facilitates Internet searches
When we create our LinkedIn profile, we must think about when and where we would like to appear in the search lists both on LinkedIn itself and on the Internet.
If we want to appear when someone looks for Digital Marketing professionals, we must put and use the terms as people generally search for it.
WHY USE LINKEDIN?
You can find a new job.

Improve or create a professional and professional brand.

You can establish yourself as a benchmark in your sector.

Attract new customers and strengthen the ones you have.

You network with other professionals.

You can be recognized as an expert in certain subjects.

You improve your online reputation.
For this reason, every professional must have an active and credible profile on LinkedIn. For this, you have to keep it updated continuously, optimize it and keep it alive. But not only that, our profile on Linkedin must be visible and reach all those people who are of interest to us and help us achieve our goals.
9 TIPS TO STAND OUT AND BE VISIBLE IN LINKEDIN
Complete your profile
It is essential to complete all the sections of your Linkedin profile, in this aspect it is necessary to detail your academic and professional activity, you must also place the links that link to your blog or website. Do not forget to customize the URL of your profile and have an updated photo (not put the one of a wedding) where you present a professional and friendly appearance. Write carefully and use keywords in the text; complement this section by adding a multimedia element, a video, a presentation—an infographic.
Increase your network of contacts
Increase your network of valuable contacts.
Enter your email in "Add contacts from the agenda" of the menu "My network" to find contacts that are already on Linkedin, also visit the section "People I might know"

Look under "Other Viewed Profiles" based on first and second level contacts and the areas "Former students" and "Connect with colleagues".

Use the internal search engine to connect with people and companies.

Make your profile visible to everyone.

Personalize your invitations to connect.

Place Linkedin in a strategic place on your website or blog.
Write intelligently and strategically.
Stand out as the professional that you are and show yourself as an expert in your niche by writing optimized content aimed at the audience of the sector where you operate. The texts must be interesting, and you must use keywords.
Join and participate in groups
Linkedin groups are intended to connect professionals about a general topic to share information, debate, comment, raise questions. When you are part of a Linkedin group, you have to be active and interact with other users. The idea is to participate in a current conversation that allows you to make yourself known, and that creates real ties with the other members of the group. Do not collect groups in which you are a ghost profile.
Follow companies
With this action you can contact any company on Linkedin, either buy, sell, to establish alliances or to do cooperative coworking work.
Look for potential partners or employees.
In digital professional life, it is widespread to have relationships with a wide range of professionals, for this reason, if you work in a team environment or often cooperate with other professionals, you can get much more attention by involving these people in your activities. from Linkedin. If strangers see that professionals with skills and experience follow your profile, your credibility immediately becomes more reliable.
Give and ask for recommendations.
Recommendations are tangible proof that your work is significant. Ask clients, partners, colleagues and collaborators for them so that the good you contribute is recorded. Locate contacts who have held relevant positions and ask them for recommendations on your professional work. Give back the attention given by sincerely recommending these professionals.
Don't forget about validity skills. It is a way of recognizing the excellent work of a professional and in addition to making yourself known, and that many out of deference will do it with you.
Update frequently
Linkedin is a professional network to make yourself known; for this reason, you must keep your account active and updated. You should also frequently update the content you share, share and publish relevant news about projects carried out by you. Share valuable content for your users.
Interact
You have to have a social and professional profile. Interact and connect with the people in your professional circle, and beyond this, they will allow you to create links that may serve you in the future. Answer and appreciate all the mentions and comments made by any post you have published.
[Alos Read: WHERE TO FIND YOUR TARGET OR TARGET AUDIENCE ON THE INTERNET FOR YOUR BUSINESS]
Conclusions
LinkedIn has come to act as a real online curriculum, which is also available to everyone. Showing a truthful profile is always the best option since if we inflate it or remove it from reality, we can live unpleasant experiences at the least opportune moments. In today's world, you can get references very quickly, so always telling the truth is the best option.
In social networks, there is a saying that says: "No one is as handsome as on Facebook, as interesting as on Twitter or as successful as on LinkedIn." Work so that this does not happen to you. Once this is clarified and always keeping it in mind, take into account the steps to optimize our LinkedIn profile.