Youtube Shorts what it is, how it works and how to create videos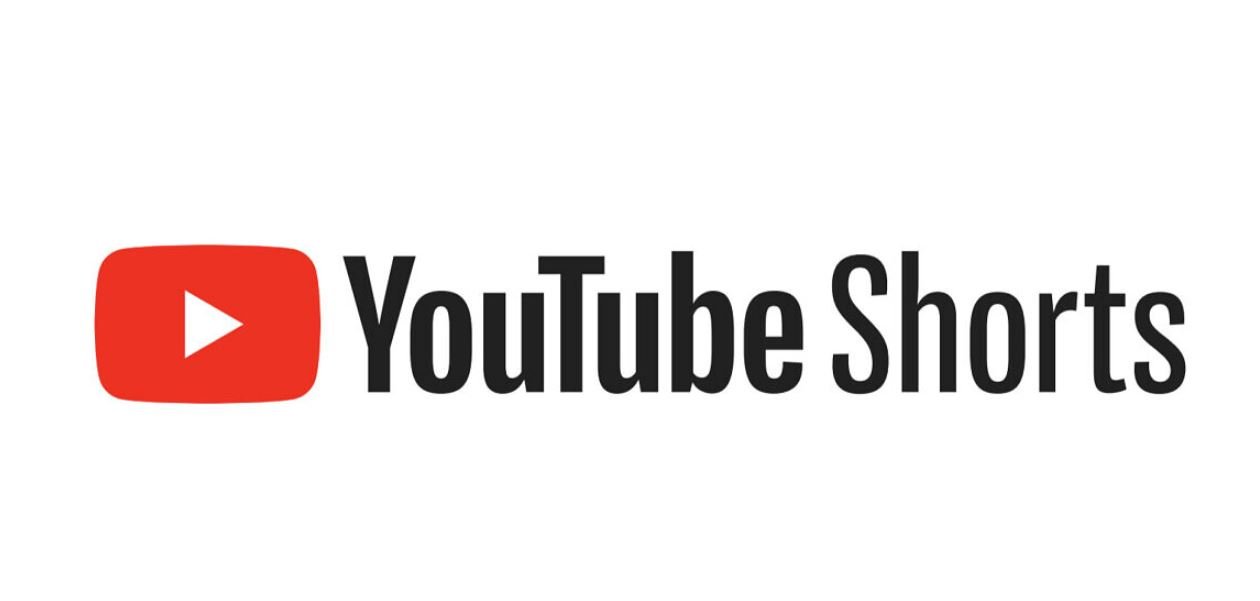 Video marketing is on fire. TikTok's explosion in popularity prompted creators and brands to discover a new way to make a video. Then we attended the launch of its competitor, Instagram Reels. And now, YouTube is joining the trend with YouTube Shorts to try and grab its own market share.
The launch of YouTube Shorts comes at a critical time for TikTok, and it shares many of its features. Let's see what it is, how it works and what are the latest developments at this critical moment in the history of video marketing.
What is YouTube Shorts?
YouTube Shorts is a new experience based on short videos that creators can launch using only their mobile phones.
For now, this functionality has only been released for Android in India and in a beta version, which does not yet contain all the editing tools. In the coming months, YouTube Shorts will be rolling out in more countries and incorporating new features as they receive user feedback. They are also expected to release a version compatible with iOS.
Youtube Shorts videos are vertical and limited to 60 seconds, as are TikTok videos (Instagram Reels can be up to 15 seconds long). According to its creators, the experience is focused on three areas: creating, being discovered and seeing.
Create
The creation process is at the core of short videos, so the YouTube team has made it easy and fun to create YouTube Shorts. They are currently testing some new features in the beta launched in India:
A multi-segment camera to stitch multiple video clips together.
An option to record with music from a sound library, which already contains thousands of songs and that YouTube wants to continue developing. This functionality is one of the keys to the success of TikTok, whose users are specialized in making the most creative playbacks.
Video playback speed controls.
A countdown function to be able to record "video selfies" without having to hold the phone.
Be discovered
YouTube is one of the most popular sites in the world, receiving 2 billion unique users per month. For many creators, YouTube has become their source of income. Therefore, this platform aims to take advantage of the pull and attract influencers to YouTube Shorts with the promise of achieving more visibility.
Watch                     
Recently, the YouTube home page has included a row dedicated especially to short videos. It also has a new viewing experience that allows you to scroll vertically between one video and the next and discover similar short videos. The idea is that watching short videos on YouTube becomes easier and easier.
How YouTube Shorts work
As we have commented, for now, the specific functionality to create YouTube Shorts videos is only available in beta for Android users in India. Of course, YouTube itself encourages users from other countries to upload vertical videos of up to 60 seconds and include the hashtag #shorts in the title or description of the video to start getting views.
How to create videos with YouTube Shorts
A YouTube Short can be any vertical video that is 60 seconds or less long. You can create it using YouTube video creation tools or upload a short video that you have created using other resources.
The specific functionality for this is the YouTube Shorts camera, which makes it easy to create videos of up to 15 seconds with the option of capturing multiple clips. You can use various creative features, including:
Music: choose from a compilation of free songs.
Speed ​​control: you can slow down or speed up the recording.
Timer: you can set a countdown to recording hands-free and a stopping point for recording to stop automatically.
Please note that while all videos of 60 seconds or less may be classified as YouTube Shorts, content created with the camera is limited to 15 seconds. YouTube itself recommends limiting yourself to this duration so that viewers can enjoy the videos quickly and easily.
To use the YouTube Shorts camera, follow these steps:
Sign in to YouTube from mobile.
Tap Create — Video — Create a short.
Press and hold the capture button to record a clip, or tap it once to start recording and tap it again to end the segment.
Touch Undo to delete the last clip you recorded or Redo to add the deleted clip back to the video.
Tap Next to see the video you've created.
Click Next again to add the details of your video: title (100 characters maximum) and Select audience (to mark it as a children's video if applicable).
Tap Upload and voila!
How to Add Music to a YouTube Shorts Video
When you're recording a clip with YouTube's video creation tools, tap Add music at the top of the screen to see a selection of tracks that you can add to your video.
YouTube Shorts song library contains thousands of songs in many languages to choose from. Of course, you must bear in mind that the music is intended for personal and non-commercial use unless you have the corresponding licenses.
If you upload a short created with another tool to YouTube Shorts, check that you have permission to use the music on YouTube.
How can viewers find the shorts?
Right now, YouTube is exploring different ways to get content to users. For now, viewers can find shorts in the following ways:
On the short shelf on the home page.
Selecting the What to see now module.
Searching on YouTube.
Checking your Subscriptions feed.
To increase the chances that your video will appear on the Short shelf, YouTube recommends including #Shorts in your video title (if you are using the YouTube Shorts camera) or in both the title and description (if you created the video with another tool).
TikTok, Instagram Reels and Youtube Shorts: video marketing in 2020
TikTok is already one of the most successful apps of all time thanks to its unique combination of short videos, viral challenges, playbacks, dancing, humour, and social opinions. It accumulates more than 2 billion downloads and surpasses Instagram itself.
However, its rise this summer has met with an unexpected stumbling block, as the Indian government blocked the download of multiple Chinese applications, including TikTok, considering that they constituted a threat to the country's security.
For its part, the US government has also been investigating TikTok's ties to China and the company that created it, ByteDance. In early July this year, Trump threatened to block TikTok in retaliation for the coronavirus, and there have been concerns about possible access by the Chinese government to TikTok data and content moderation on the platform.
Taking advantage of this situation, Instagram launched its competitor platform with TikTok, Instagram Reels. At the beginning of summer of this year, it was launched in France and Germany, and from August 5 it is already available in Spain and many other countries.
Reels wanted to gain a market niche thanks to users and creators who were concerned about the possible disappearance of TikTok and were looking for a platform where they could continue sharing these types of videos. Given that the Chinese application has a user database of 80 million in the United States alone, it was a most juicy opportunity.
Reels's strategy was quite aggressive, as it was published in the Wall Street Journal that Facebook offered the creators of TikTok a considerable amount of money to start making videos for Reels. For its part, TikTok has created a fund of 70 million dollars for this year and 300 million for the next three years in Europe, called the TikTok Creator Fund for Europe, with which it seeks to empower the most creative and influential tiktokers to transform their passion in a career.
In September, under increasing pressure from the US government, TikTok entered into negotiations with several US companies to sell them the app. In this way, the security of your data would follow the same criteria as those of other US applications, and the ban could not be effective. Finally, an agreement has been reached between TikTok, Oracle and Walmart for which it could continue to operate in the US.
Although it seems that for now, TikTok is safe, the truth is that Instagram Reels and YouTube Shorts will continue in the fight to take advantage of this new way of doing video marketing and capture as many more users as possible. Will any of the new apps manage to overshadow TikTok? We will see it very soon!