Adobe updates Firefly, its generative AI, with new features
Adobe has introduced new models of generative artificial intelligence under the Firefly family. These models include the Adobe Firefly Image 2 Model, the Adobe Firefly Vector Model, and the Adobe Firefly Design Model.
Adobe has unveiled the Firefly Image 2 Model, the latest generation of its generative artificial intelligence model for image creation . This new model introduces significant advances in creative control and the quality of the images generated . Notable features include Text to Image, available in the Firefly web app, which has attracted 90% of new Adobe product users.
Since its beta launch in March, Firefly's initial model has enabled users to generate more than 3 billion images , making it the most popular AI image generation model for secure commercial use worldwide. Firefly Image 2 Model improves the quality of generated images and illustrations , offering greater control over results, such as the ability to apply photographic adjustments for a more photorealistic look. Additionally, it introduces the Generative Match feature , which allows users to choose an image style and generate new images in that style.
FIREFLY VECTOR MODEL
Adobe has released the Firefly Vector Model, the world's first generative AI model focused on producing high-quality vector graphics . This model leverages Adobe's expertise in vector graphics and uses generative AI to generate editable vector graphics organized in groups. Illustrator's Text to Vector Graphics feature, now available in beta, allows creatives to generate a wide range of vector graphics from simple text prompts , accelerating inspiration and graphic creation for marketing and advertising.
This innovative model also includes features such as Generative Match, which ensures that the generated vectors perfectly match the existing style , and the ability to generate editable vector gradients, which simplifies the geometry of vector graphics.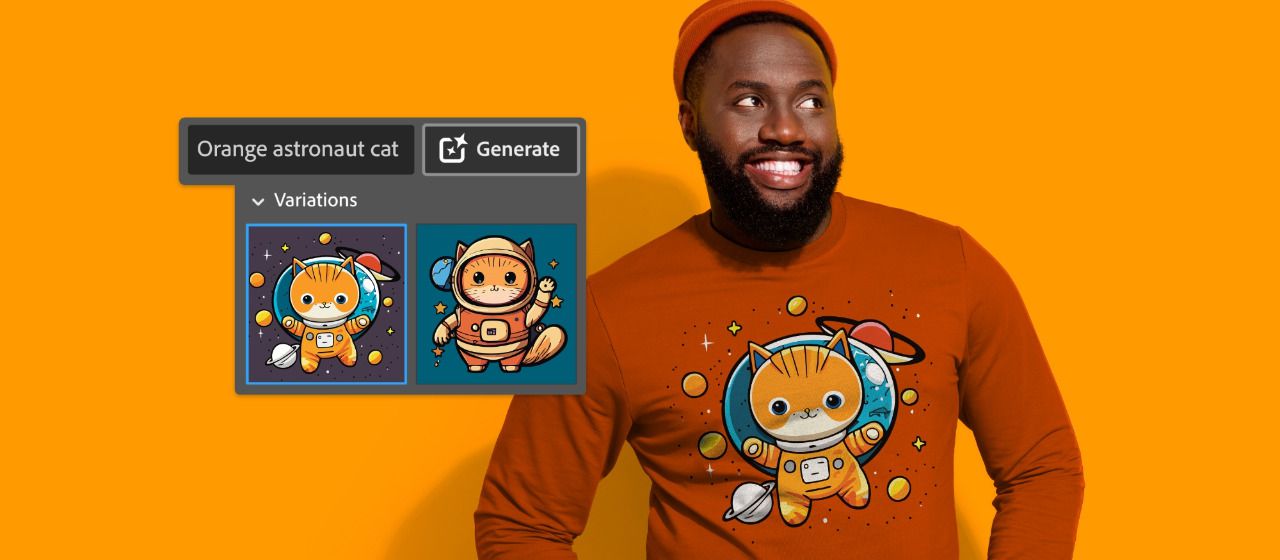 FIREFLY DESIGN MODEL
The Firefly Design Model is the perfect solution for instantly generating high-quality template designs in Adobe Express . This template combines professional layout technology with Firefly Image Model, Adobe Stock, and Adobe Fonts to create fully editable templates in Express. Users can customize these templates for print, social media, and online advertising , among others. This functionality allows for greater efficiency in the creation of personalized content for marketing.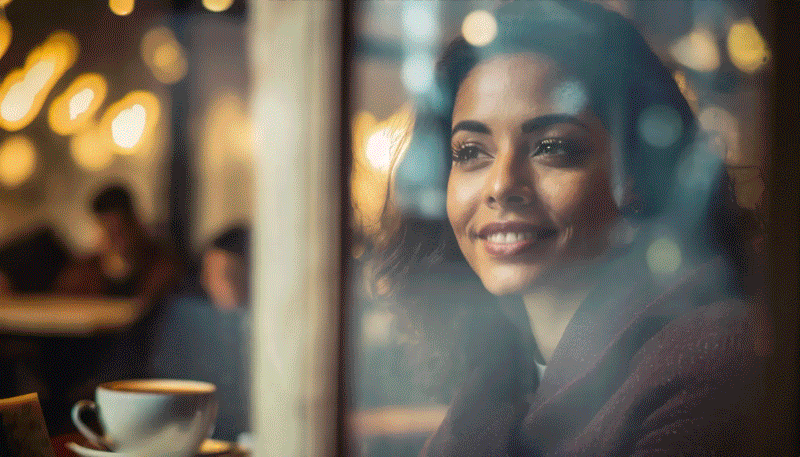 Key features of the Firefly Design Model include fully editable layout capabilities, automated layouts, and comprehensive content generation , making it easy for users to generate text and images from simple prompts.